Business Owner's Policy Insurance New York
A business owner's policy is a business insurance that includes business liability insurance and business property insurance into a single policy. This helps with claims caused by theft, fire, or natural disaster, as well as bodily injury and advertising, or personal injury and property damage that occur as a result of your operations.
This unique business insurance policy also has optional benefits, like income for off-premises utility services, data breach, or other coverage that's designed with your specific business needs in mind.
Business owners in Ontario, Wayne County, and Sodus, New York, can learn more about the benefits and flexibility of business owner's policy insurance here.
Why Choose a Business Owner's Policy in New York?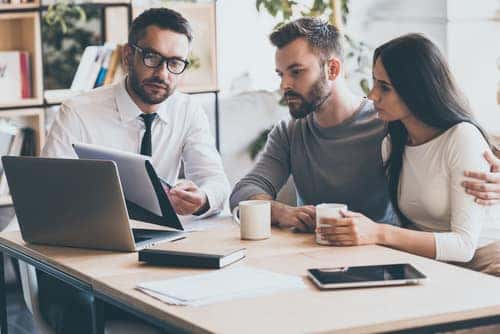 Business owner's policy insurance is flexible, but it's not designed for everyone. There are a couple situations in which your business benefits from business owner's insurance policy coverage, such as:
Businesses with a physical location.
Businesses with assets that could be potentially damaged or stolen.
Businesses that are at a greater risk of a lawsuit or other liability.
What Are the Advantages of a Business Owner's Policy in NY?
You could choose separate business liability and business property insurance policies, but business owner's policy gives you the convenience of bundling the two types of business insurance you need.
A business owner's policy is also flexible and allows you to design the coverage around your specific and anticipated needs, so you're always protected from liability, damage, and loss of income.
What Does a Business Owner's Policy Include in New York?
The basic coverage of a business owner's policy includes general liability, commercial property, and business income insurance.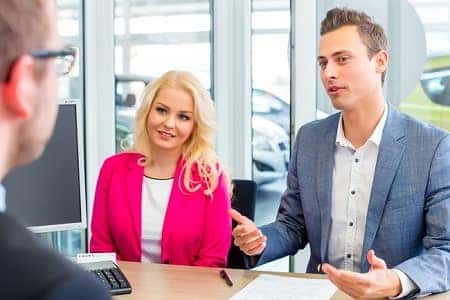 With general liability coverage, your business is protected from liability in the event of a lawsuit, such as from physical harm to a person or property damage that may have been caused by your business operation. This insurance also covers the legal costs associated with a lawsuit.
Commercial property insurance covers your business property, whether its owned, leased, or rented, and includes buildings, inventory, operating equipment, fixtures, furniture, and other property, such as business records.
Business income insurance is there to protect you from a loss of income. This coverage replaces your lost income from unforeseen circumstances, so you can always pay your important operating costs.
What Coverage is Optional?
A business owner's policy lets you tailor your coverage to your specific needs, so there are several additional coverage options to protect other aspects of your business.
Data breach coverage is important for a business that has access to sensitive client information, such as a medical office. If your client records are stolen or lost, it will take a lot of time and work to contact all those individuals and rebuild their trust, and data breach coverage takes care of those expenses. This coverage also includes legal costs associated with a data breach.
Professional liability coverage is another coverage option that protects your products and services from a lawsuit. If you're sued from a client claiming negligence, error, or omission in your products or services, this coverage will protect your business.
Find Out More at Peake Chrysler Dodge Jeep Ram FIAT
If business owner's policy insurance sounds like a good fit for your business, contact Peake Chrysler Dodge Jeep Ram FIAT to learn more about getting this coverage for your business. We have been helping local business owners in Ontario, Wayne County, and Sodus, New York with all their business insurance needs, so stop by to see what we can do for you!