Chrysler Dealer near Sodus NY
Have you been looking for a new way to get around Sodus? If you want style and luxury, any Chrysler model might be your best bet. These vehicles have been serving people for well over a century now, so you can always count on them to be reliable in a way few others can hope to match.
Chrysler offers quite a few different styles, so you should have no problem finding what you want whether it's a sedan, minivan, or something else entirely. All you need to do to start your car-buying journey is find a reputable Chrysler dealer near Sodus, NY. That's where Peake Chrysler Dodge Jeep Ram FIAT can help.
About Our Inventory and Services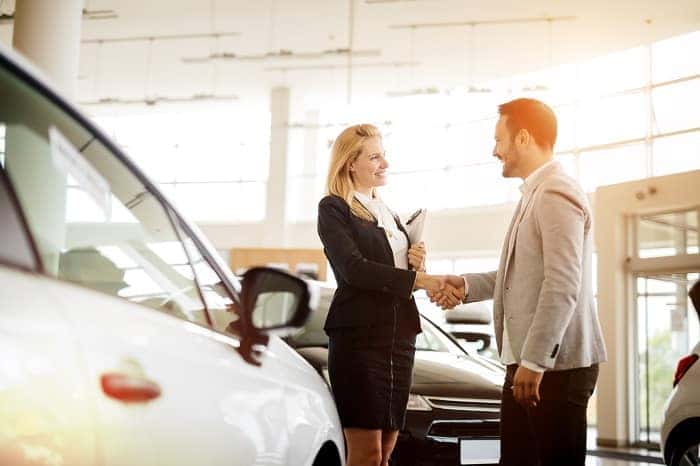 In our inventory, you'll find all the latest and greatest from Chrysler's current lineup. Among our favorites are the spacious Chrysler Pacifica and the sleek Chrysler 300. You're always welcome to come browse our inventory in person, but with our online database, you don't have to. Our entire inventory is available for viewing right here on our site absolutely free. With this tool, you can always know what you're getting into.
When you work with us, even financing your purchase is exciting. We have an entire team of financial experts who are happy to help no matter what your budget or credit score is. They have years of experience working with a variety of limits, so don't hesitate to call on them for help.
About Our Dealership
At our dealership, we proudly continue the nearly century-long legacy of our predecessors. This dealership may have changed hands a few times, but it has always been family owned and operated. With that in mind, you can always expect only the best customer service every time you walk through our doors.
We strive to cultivate an environment where you can comfortably have all your automotive concerns addressed with the efficiency you deserve. From the moment you walk through our doors, our attentive staff will be ready to help, whether you're looking to buy a new Chrysler, apply for financing, or just ask us some questions.
About Sodus NY
The town of Sodus dates back all the way to 1789, and has grown quite a bit since then until it's reached its current 8,100 residents. Despite its colored history that included the burning of the Sodus Point village by the British in 1813, Sodus has grown to be a wonderful place to live even becoming the supposed birthplace of Arbor Day.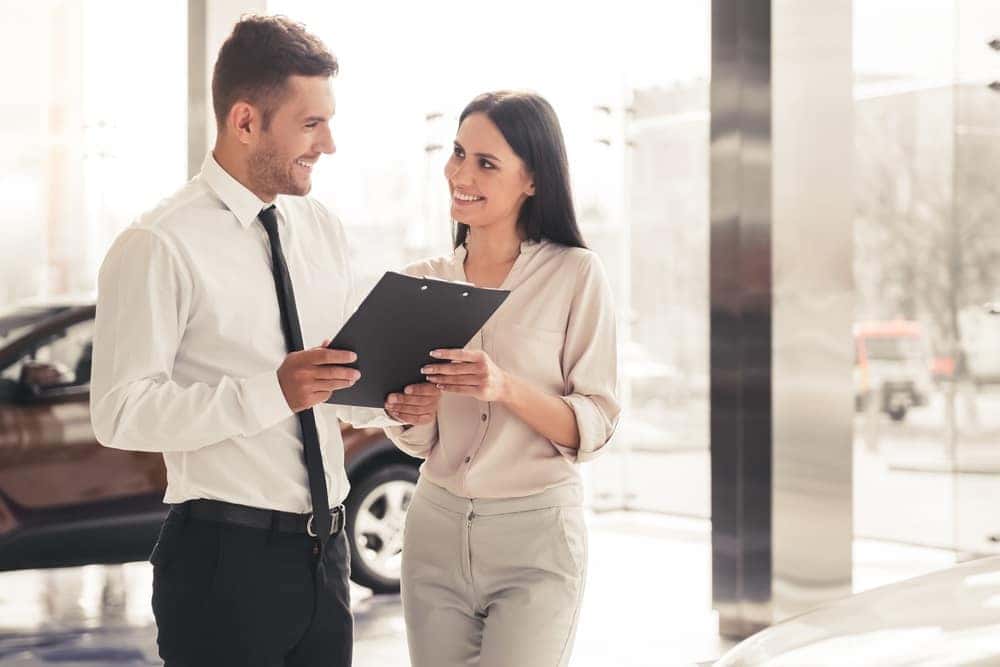 You'll find plenty to do in Sodus no matter what you're interested in. The Brantling Ski Center is a great place to enjoy some winter sports, while the Heluva Good! Cheese Country Store is available all year long. You'll also find numerous parks around town in addition to the
Cracker Box Palace, which is a farm animal sanctuary you can visit. Wherever you decide to go, a Chrysler can get you there in style.
Visit Our Chrysler Dealer near Sodus NY
If you're looking for quality service and products in a Chrysler dealer near Sodus, NY, Peake Chrysler Dodge Jeep Ram FIAT is happy to help. With our extensive inventory, you'll have no problem finding the perfect Chrysler for you. Contact us today to learn more about everything we can offer you.