Contractor's Insurance in New York
If you work as a contractor in Ontario, Sodus or Wayne County, New York, you want to make sure you can offer your services, whatever they may be, while protecting yourself from liability. It is for this reasons that you should consider investing contractor's insurance.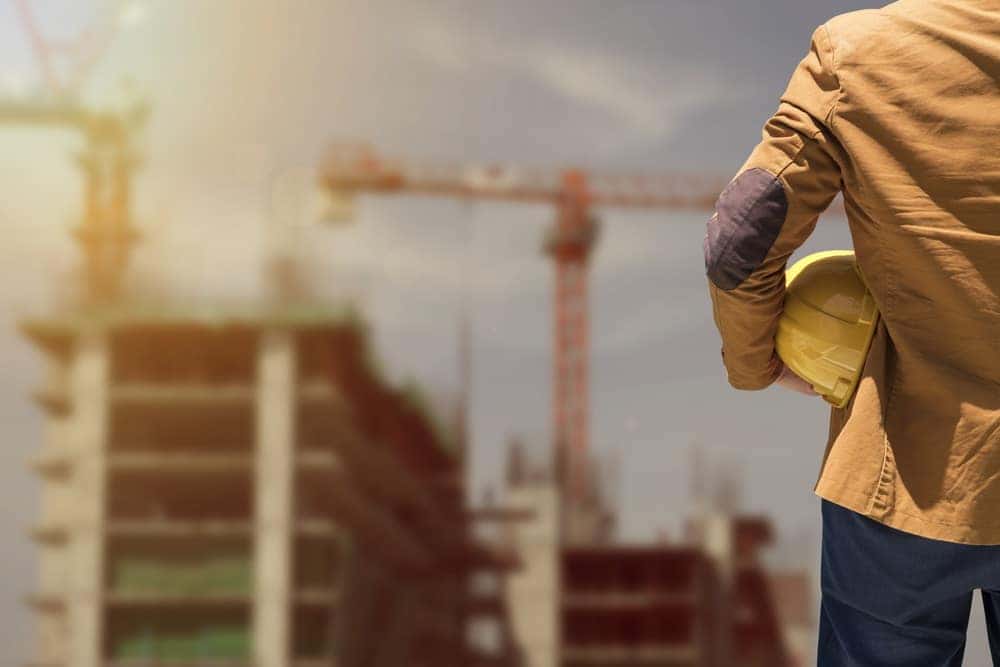 While it can seem like an unnecessary expense, contractor's insurance can be the most valued tool in your belt, protecting you from liability and proving to your customer's that you're a professional who can be trusted. Discover the importance of purchasing contractor's insurance and find out what type of damages can be covered by these useful insurance plans offered by Peake Agency.
What is Covered by Contractor's Insurance in New York?
If you've never purchased contractor's insurance before, then the most important thing to learn about these insurance plans is what kind of damages they cover. Whether you offer construction, HVAC or lawn care services, contractor's insurance can shield you from liability so that you can focus on providing high-quality services in New York.
One of the best reasons to have contractor's insurance is that it can protect your most important equipment, such as construction tools. If your equipment is damaged, lost or stolen, your contractor's insurance should cover the replacement cost.
Some contractors engage in dangerous work, and contractor's insurance can provide coverage for injuries to yourself and others. This is very important, as worksite injuries can often result in a lawsuit, and if you don't have insurance, all of these costs will be entirely out of pocket.
Your contractor's insurance may also cover property damage. This means if someone else's property is damaged while it's in your possession, you should be protected.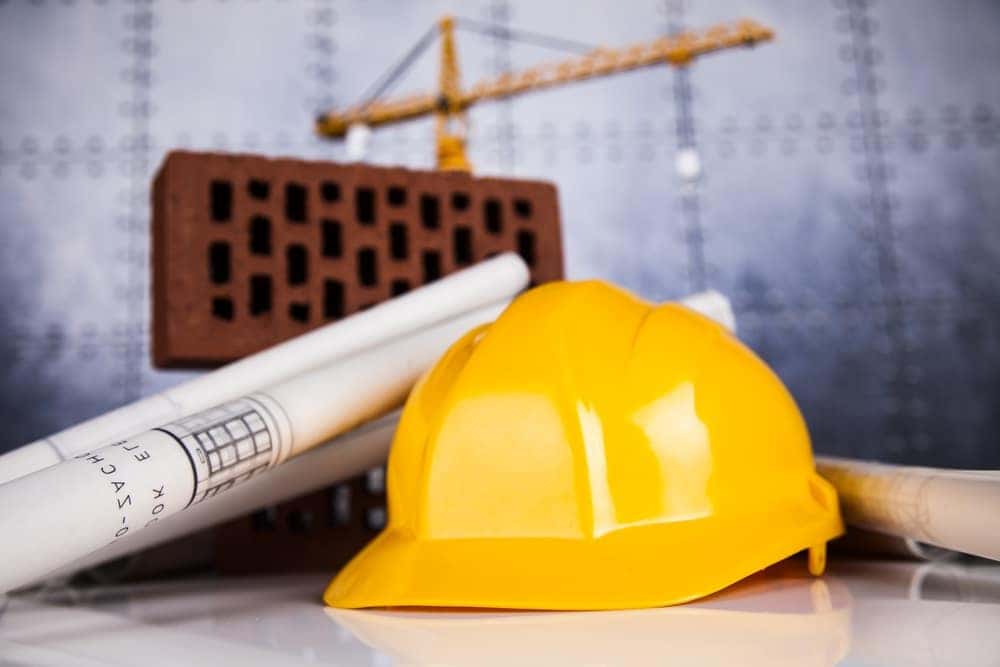 As you can see, contractor's insurance can cover a wide range of damages, meaning that every contractor should consider protecting themselves with one of these plans.
Customizing Your Insurance Plan
Because there are so many types of contractors, there is no way that a single contractor's insurance plan would be able to fit everyone's needs. Fortunately, it's usually possible to customize your insurance plan so that it provides the protection that's right for you.
For example, when a contractor suspends their operations, it can be financially devastating, which is why many contractor's insurance plans offer loss of income protection. Contractors are also usually required to flow local laws and ordinances related to their business, and some insurance plans may offer coverage intended to make up for the costs of complying with these regulations. With help from a dependable professional, you should be able to choose a contractor's insurance plan that will fit you like a glove.
Find Contractor's Insurance in Wayne County, NY
If you're a contractor that's interested in offering your services to customers from Ontario, Wayne County and Sodus, New York, you first need to make sure you're protected from a wide range of liability, which is why you should think about purchasing contractor's insurance. Luckily, finding the contractor's insurance plan that's right for you is easy when you visit Peake Chrysler Dodge Jeep Ram FIAT.
Peake Chrysler Dodge Jeep Ram FIAT has helped numerous contractor's find an insurance plan that provides the coverage that they need, and we would be glad to offer you a quote and tell you about your coverage options. Contact us today.