Homeowner's Insurance New York
Purchasing a home is one of the biggest investments you'll ever make. If you're like most homeowners from Sodus, Ontario and Wayne County, New York, you want to be sure that this investment is protected. Luckily, you can make sure that your home will be covered from a variety of damages by purchasing coverage through Peake Agency.
With the right policy in place, you'll know that your house and property will be protected, giving you peace of mind. Learn a few facts about why you need homeowner's insurance, and discover how you can easily find a policy that will cover your property the way that you want.
Homeowner's Insurance and Dwelling Coverage NY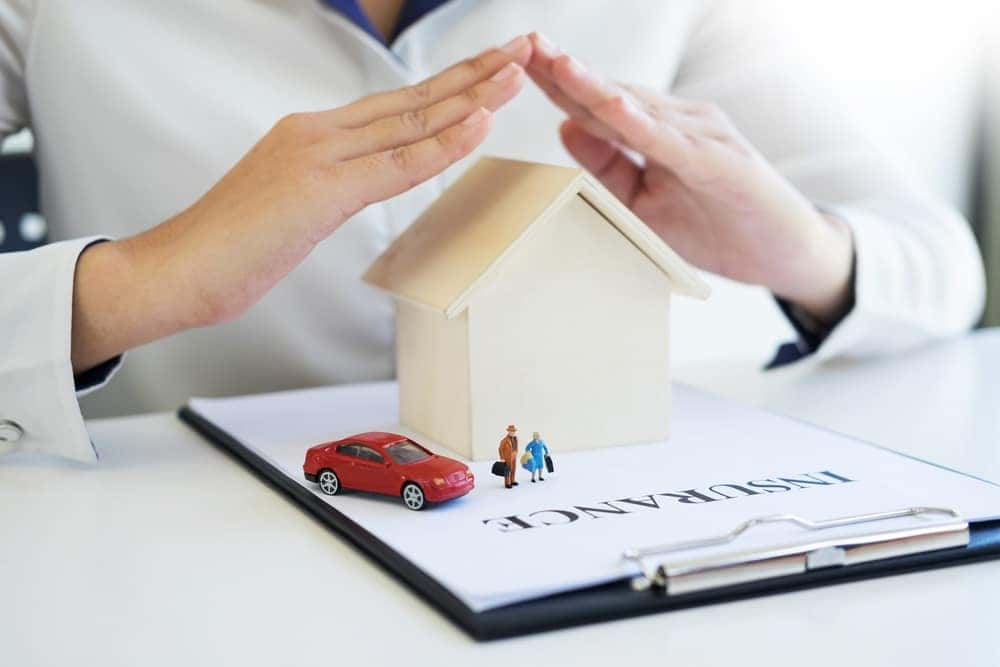 At its most basic level, homeowner's insurance is a form of property coverage, meaning it can protect your home from multiple types of damage. Every policy will include dwelling coverage, which means damage to your actual house.
With dwelling coverage in place, your house will be covered in a variety of circumstances. So, if your home is damaged by fire, hail, wind or lightning, you should be able to get the repairs that you need. It's important to remember that most homeowner's policies do not cover Acts of God, meaning you won't be covered if your house is damaged by flooding or an earthquake.
Structure Coverage New York
Although the main reason to invest in a homeowner's policy is to protect your home, these policies will usually cover your entire property. This means that other structures on your land will also be insured.
For example, if you have fences around your property, or have perhaps installed an equipment shed, you will be able to repair or replace these structures if they are damaged. If you want to make sure that your entire property is protected, then purchasing a comprehensive insurance policy is a great option.
Liability and Equipment Coverage New York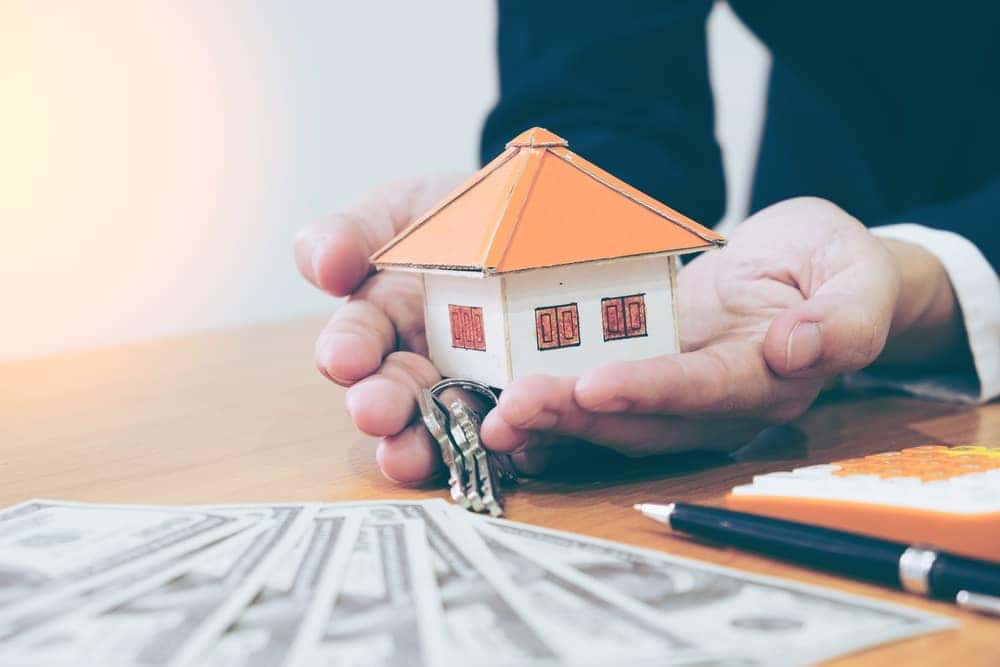 In addition to covering the structures on your property, your homeowner's coverage can protect your most cherished possessions, and can even protect you during a lawsuit.
Most of the items in your home will be covered by your homeowner's policy, including televisions and other electronics, furniture and even your clothing. These insurance policies can also include liability coverage, which can cover medical bills, lost wages and legal expenses after a guest has suffered an injury on your property. Protecting your home inside and out is easy when you have the right homeowner's insurance policy in place.
Peake Chrysler Dodge Jeep Ram Fiat: Protecting Customers in Wayne County, NY
If you want to enjoy your home for years to come, then you need to protect your house, your property and yourself by purchasing homeowner's insurance. Peake Chrysler Dodge Jeep Ram FIAT is committed to helping our customers in whatever way we can, which is why we now offer homeowner's coverage through Peake Agency.
To find the policy that will fully cover your house and property, you can visit Peake Chrysler Dodge Jeep Ram FIAT. Contact our dealership today so that one of our professionals can provide you with a quote, and talk with you about a homeowner's insurance policy that will cover your home, property and possessions in Wayne County, Sodus or Ontario.