2019 Jeep Cherokee MPG Review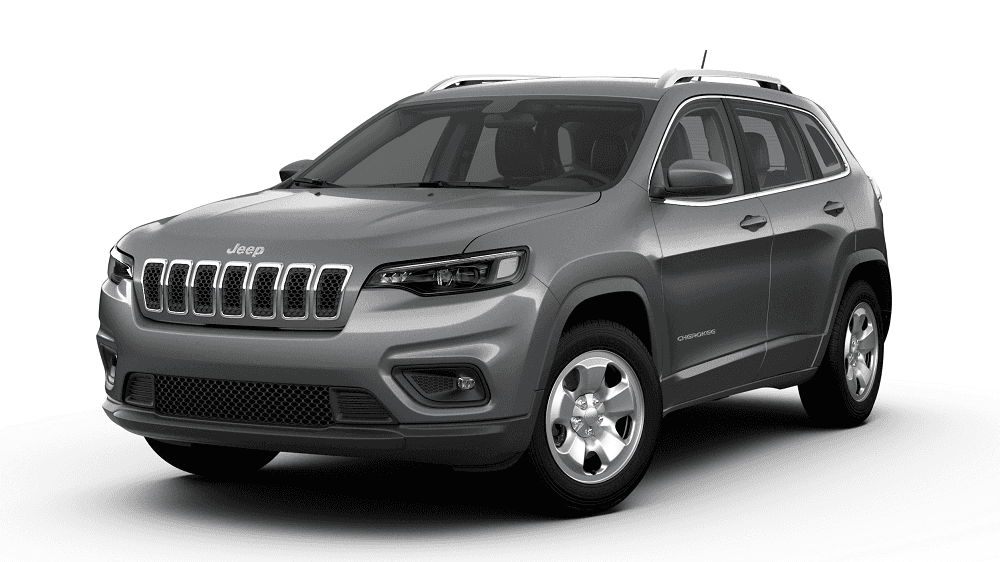 One of the most liberating things about SUVs is their vacation-friendly design, with sizable cargo volumes and comfortable cabins. This feeling of freedom is further enhanced with the Jeep Cherokee, which offers great fuel economy for a wide driving radius.
To show you just how fuel-efficient this SUV is and how it's able to achieve this fuel consumption, Peake Chrysler Dodge Jeep Ram FIAT has brought you this MPG review. Read more to learn how far Ontario, Wayne County, and Sodus area drivers can travel inside the Jeep Cherokee today!
Related Post: 2019 Jeep Cherokee
2019 Jeep Cherokee: High Acceleration, Low Consumption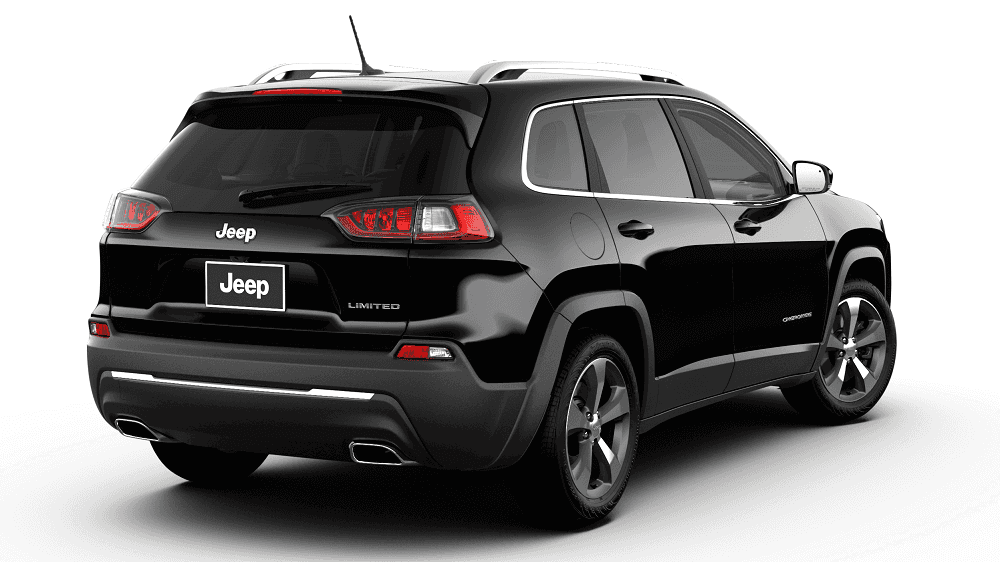 The Jeep Cherokee is designed around two things: comfort and performance. This performance is enhanced through the use of three available engines that truly make the most of what this SUV is capable of.
Standard inside this vehicle is a 2.4L MultiAir2 Tigershark inline 4-cylinder engine. This engine kicks out quite a bit of force with up to 180 horsepower and 171 lb-ft of torque. Best of all, drivers can expect an EPA-estimated 22 city MPG and 31 highway MPG when equipped with this powertrain.
For improved performance as well as power output, you'll want to look toward the available 2.0L turbo inline 4-cylinder engine. You'll achieve up to 270 horsepower and 295 lb-ft of torque while also getting an EPA-estimated 23 city MPG and 31 highway MPG. Enjoy everything this vehicle has to offer with this robust turbocharged engine.
Smooth Exterior Design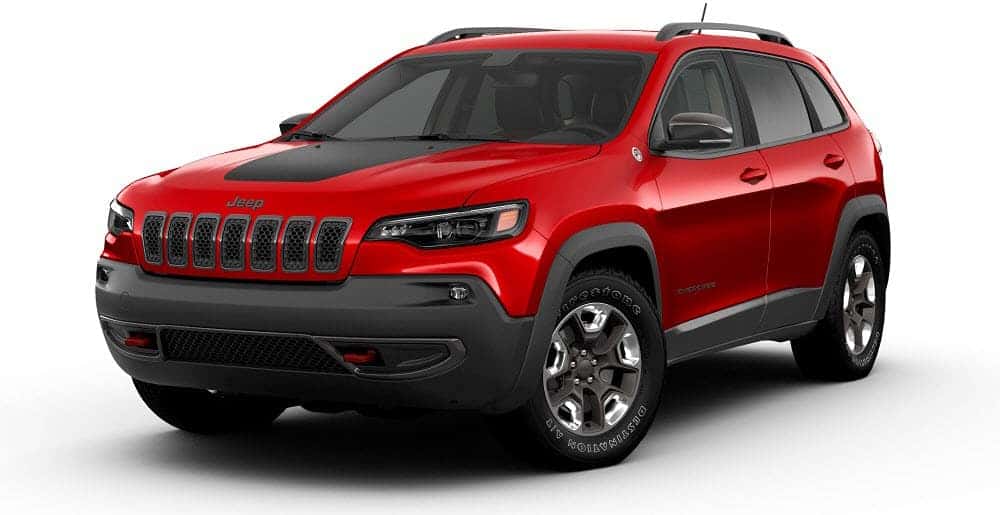 After building a powerful engine, the next place you want to look in order to build a more fuel-efficient vehicle is its exterior design. The Jeep Cherokee uses an aerodynamic body that allows it to move easily against the air at high speeds.
This sleek design helps to relieve pressure from the engine to work harder against air resistance. The result is a powertrain that uses less fuel, so you can travel long distances on the highway without having to fuel back up too often.
Standard 9-Speed Transmission
Another fantastic way that Jeep has designed the Cherokee to be more fuel efficient is by engineering this SUV with a standard 9-Speed Automatic Transmission. You'll enjoy smooth gear shifts and an exhilarating sense of acceleration with the use of this drivetrain.
The way this transmission achieves better fuel economy is through the high number of gears. By using nine gears, you'll have plenty of shift points to work with that keep your car from working harder than it needs to at high speeds. This means you'll enjoy the ideal gear for your speed every time.
Test Drive the 2019 Jeep Cherokee
Ontario, Wayne County, and Sodus area drivers do a lot of traveling every day, that's why it's good to be equipped with an SUV that can take you far. You'll find just what you're looking for with the 2019 Jeep Cherokee with its smooth performance and fantastic fuel economy.
If you're interested in trying out the Jeep Cherokee for yourself, schedule a test drive with Peake Chrysler Dodge Jeep Ram FIAT today!