Life Insurance
Your family means the world to you. From covering education expenses to paying their mortgages, you want to make sure that they're secure and comfortable once you're no longer around.
Luckily, the team at Peake Chrysler Dodge Jeep Ram FIAT comes with plenty of comprehensive life insurance policies that are perfect for your needs.
Thanks to our selection of Farmers Insurance options, you'll get some extra peace-of-mind that your family near Ontario, Wayne County, and Sodus will maintain an ideal lifestyle for years to come. Ready to learn more? Let's take a look at some of your coverage opportunities!
Your Life Insurance Options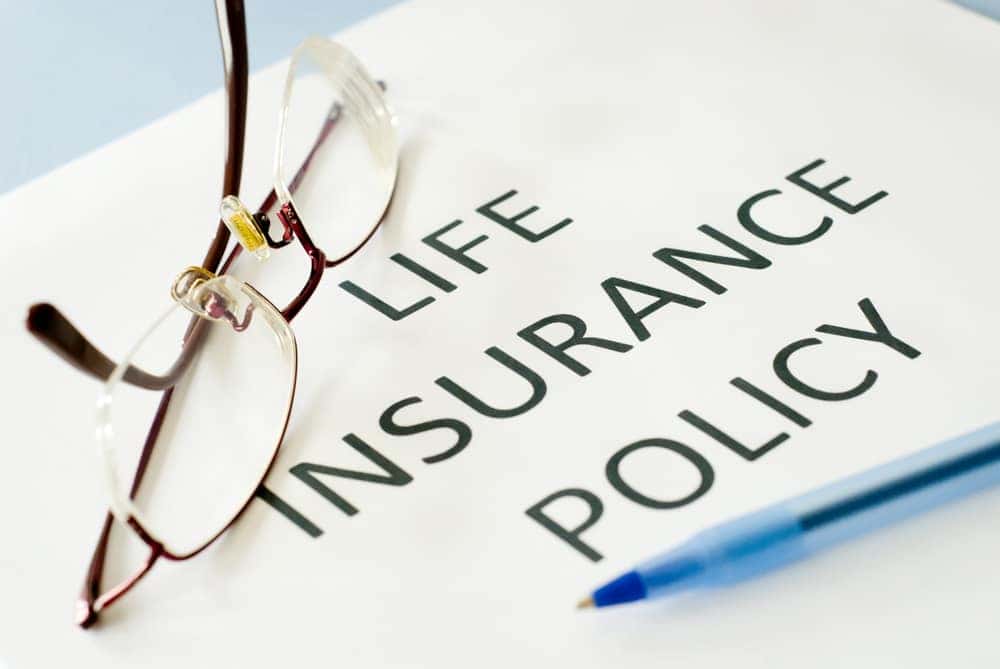 At our dealership, we know that your life is unique, which is why we help you choose an insurance policy that fits every aspect of your lifestyle.
So, regardless if you're a just starting out with an insurance program or need coverage for a specific amount of time, you'll find the perfect choice for your stage of life and particular situation.
Some of the most popular options offered by Farmers Insurance are:
Term Life Insurance

More coverage for a lower cost
Provides coverage for a certain period of time
Great options for those with limited funds

Whole Life Insurance

Valuable to families who a trying to save money for education
Can keep plan with you for a lifetime
Build cash value over time
Ability to borrow from the cash value

Universal Life Insurance

Flexible premiums and coverage
Cash value accumulation
Adjustable benefits and coverage options
No matter which of our life insurance policies you choose for your family, you can trust that you'll receive the coverage you need to feel secure in your future and the lives of your loved ones.
Start your free Life Insurance quote today!
Why is Life Insurance Important?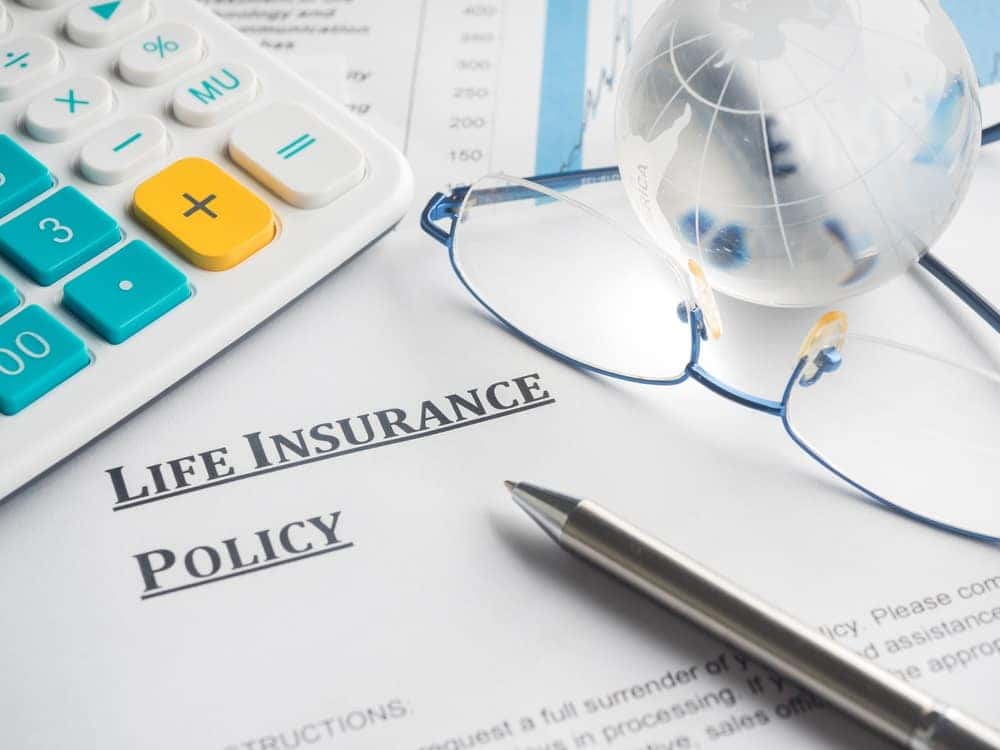 Life is exciting, but with that excitement comes some unexpected events. So, when something gets thrown your family's way that wasn't planned for, make sure that you're supported with a complete life insurance policy that you can count on.
As one of the main advantages of comprehensive coverage, your life insurance policy allows your spouse, children, or other beneficiaries to recover from financial burdens. That way, you'll know that your family can pay for funeral costs and maintain a comfortable way of life once you've passed.
Looking to ensure that your child can finance their education? Well, the right life insurance policy can help them do exactly that.
By choosing the plan that fits your needs, they'll be able to obtain a master's degree or PhD with the assistance of the funds you've left behind. With this type of assurance, you can feel confident that they'll have the ability to explore their passions and find a career that they love.
Choose Your Life Insurance Option Today!
At Peake CDJRF, we want to help you secure your family's well being by offering up a life insurance policy that's best for your needs. So, if you're ready to have some peace-of-mind that your loved one will thrive when you're no longer around, contact our representatives or visit our showroom today!
Once you arrive, our Farmers Insurance professionals will educate residents near Ontario, Wayne County, and Sodus on our wide range of options and flexible plans.