Paid Family Leave Insurance New York
There's nothing more important than your family. So, when you encounter an expected or unexpected situation of any kind, make sure that you're supported with a convenient insurance program.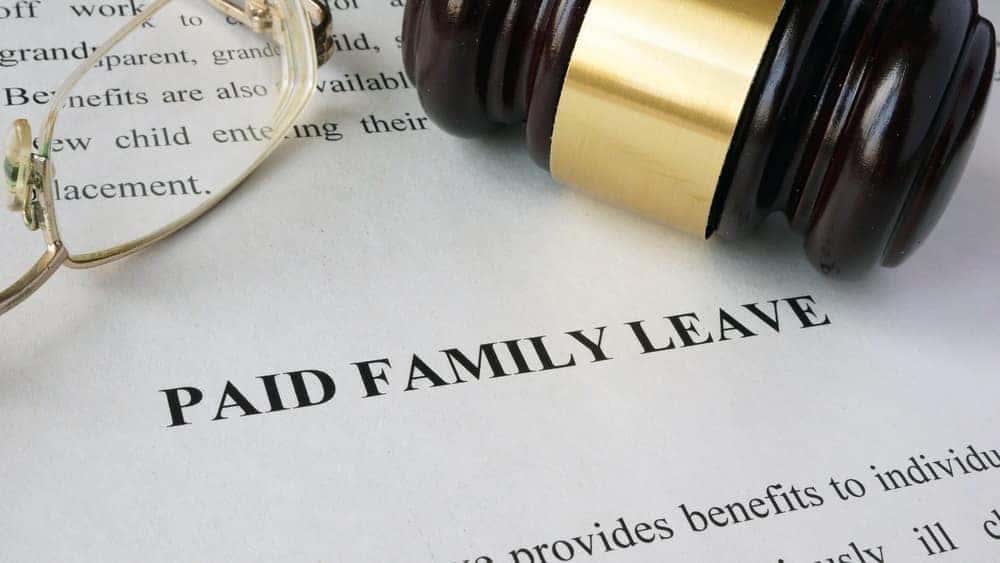 To help residents of Ontario, Wayne County, and Sodus learn more about the benefits provided by the Paid Family Leave Insurance plan from Peake Agency, we're here with this comprehensive guide created by Peake Chrysler Dodge Jeep Ram FIAT.
With this newly approved law, your business will give you some extra peace-of-mind when it's necessary for you to spend some time away from work. That way, you won't be faced with a tough decision when your loved ones need your help.
Paid Family Leave (PFL) New York – Key Points
To get you more familiar with the perks of Paid Family Leave insurance, let's first define your rights as an employee under this new law:
Paid time off for 10 weeks in 2019, increasing to 12 weeks by 2021
Job protection upon return from Paid Family Leave
Continuation of health insurance while out on Paid Family Leave
By opting for the benefits of this plan, you'll be able to take some time to bond with your newborn, assist your family member with a serious health condition, or help your loved ones if someone in your family is deployed abroad or is on active military service.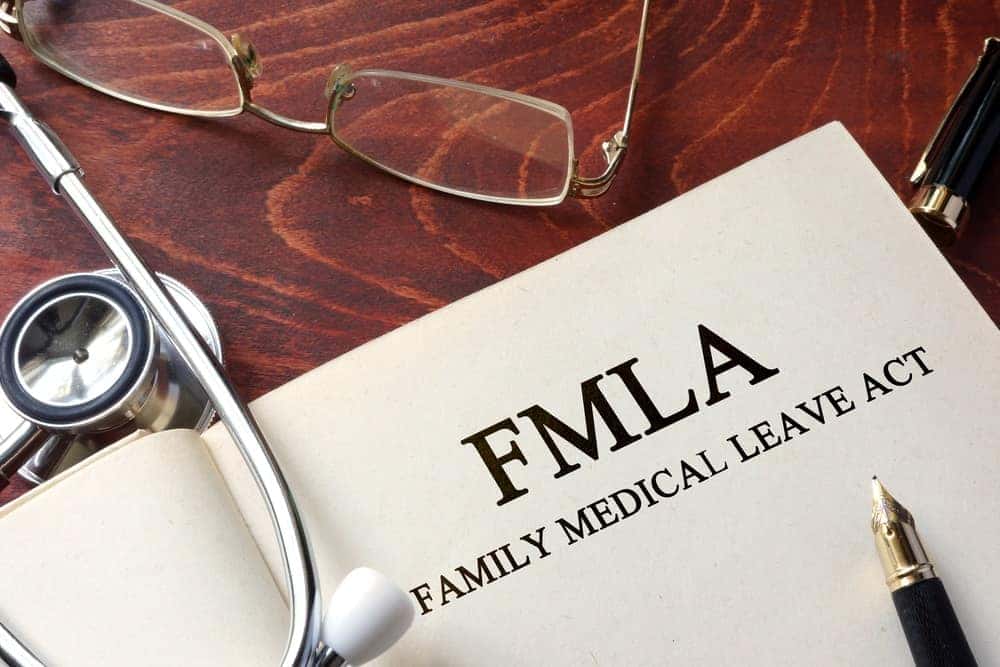 Once you return to work, your employer is required to provide you with the same or an equivalent position as you had before you went on your family leave. That way, you can give your loved ones your undivided attention without needing to worry about your job.
No matter if you're a full-time or part-time employee, you'll be able to take advantage of the benefits included in PFL. Let's look at the specifics of each employee's eligibility:
Full-Time Employees: Eligible if you work 20 hours or more per week, after 26 consecutive weeks of employment.
Part-Time Employees: Eligible if you work less than 20 hours per week, after 175 days of employment. These days can be non-consecutive.
How it Works!
When you choose the benefits of New York's Paid Family Leave Insurance law, you'll be paid a certain amount of funds by the insurance carrier, or your employer if self-insured. For the entirety of 2018, an employee will receive 50 percent of their average weekly wage (AWW) and up to a cap of 50 percent of the New York State Average Weekly Wage (SAWW). However, these advantages will increase each year up and until 2021, some of which include:
| | | |
| --- | --- | --- |
| Year | Weeks of Leave | Benefits |
| 2019 | 10 Weeks | 55% of employee's AWW, up to 55% of SAWW |
| 2020 | 10 Weeks | 60% of employee's AWW, up to 60% of SAWW |
| 2021 | 12 Weeks | 67% of employee's AWW, up to 67% of SAWW |
Thanks to the numerous perks provided by this unique new program, you'll feel confident that your employer will support you in any type of family situation—from the birth of a child to a serious illness, and everything in between. That way, you'll always have time to assist your family throughout every phase of your life.
Learn More About Your Insurance Coverage Today!
Now that you know more about the different types of coverage provided by the new Paid Family Leave Insurance program, it's time to choose a vehicle that'll carry you to all your loved one's medical appointments near Ontario, Wayne County, and Sodus, New York.
That way, you'll be able to make the most of your time with your family. And to understand more about the Insurance options available at Peake Chrysler Dodge Jeep Ram FIAT, feel free to give us a call or schedule an appointment today!