Pet Insurance New York
No matter what type of cuddly critter greets you when you walk through the front door of your home near Ontario, Wayne County, and Sodus, New York, it's essential to ensure that they stay healthy and happy. And at Peake Chrysler Dodge Jeep Ram FIAT, we want to assist you in caring for your pet with pet insurance.
So, to keep your cat or dog feeling their best, consider opting for a comprehensive Pet Insurance Plan with our insurance options. By equipping you and your furry friend with pet insurance, you'll be covered for emergencies, illnesses, and accidents, so that they'll remain by your side for years to come.
Protecting Your Pet in New York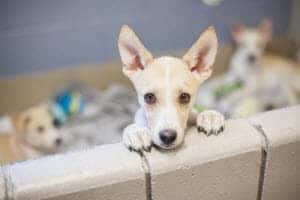 When you consider your pooch or kitten a part of your family, why wouldn't you ensure that they're protected in any type of situation? Well, by choosing a Pet Insurance plan for your adorable critter, you'll be supported during check-ups, emergency vet visits, surgeries, and so much more.
With an all-inclusive plan, like the options available with Peake Agency Insurance, you'll be sure to extend your loved one's life as much as possible and help them preserve that rambunctious puppy energy for years.
On top of that, having insurance for your pet can bring down the cost of vet bills, especially for more expensive visits, like an unexpected surgery. By securing yourself and the apple of your eye with coverage, you won't need to worry about an unexpected health event harming your current financial standing.
And even if your dog or cat gets involved in an accident, the right pet health coverage can help you pay for the expenses of any medication they'll need to make a full recovery.
That way, they'll get back to the activities they love most—from basking in a sunny spot on the floor to playing with their toys, and everything in between.
Your Pet Insurance Plan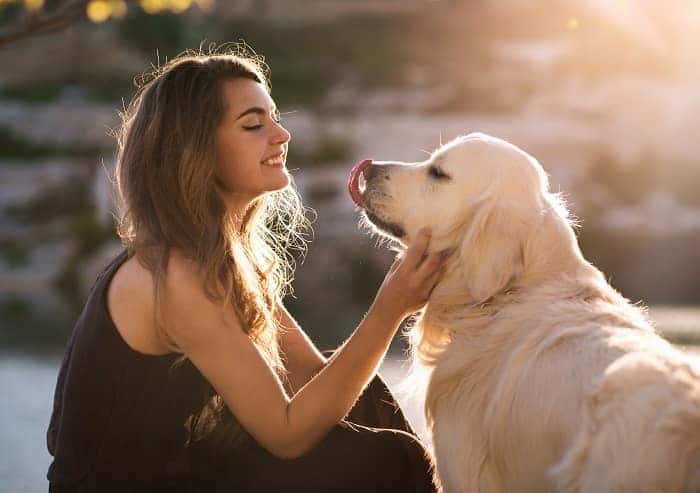 Now that you've read through all the reasons why Pet Insurance is the right choice for your companion, it's time to review some of your coverage options. Luckily, Peake Agency Insurance comes with plenty of ways for you to protect your adventurous feline or canine.
Some of the most important emergencies and conditions included in most of our Pet Insurance plans are things like:
Emergency, Hospitalization, and Surgeries
Cancer Treatments
Prescription Medications
Acupuncture
Physical Therapy
Accidents and more
In addition to these plans, you can opt for Routine Care Coverage, which supports your cuddly critter for some of their most frequent needs. With this type of option, you'll know that you're keeping your pet in good health while also checking for any conditions that could turn into problems later on in their life.
From Flea, Tick, and Heartworm Prevention, to Wellness Exams, Microchipping, and more, these Pet Insurance options will help keep your dog or cat sprightly and energetic for years.
Learn More about Pet Insurance!
To determine which plan might be best for your furry family member, be sure to check out some Pet Insurance Reviews. This can provide you with more information about the types of coverage other pet owners have chosen and how it's helped them care for their beloved fur baby.
Once you've settled upon the Pet Insurance opportunity that's right for you, feel free to contact us at Peake Chrysler Dodge Jeep Ram FIAT.
We're proud to provide animal lovers near Ontario, Wayne County, and Sodus, New York with the peace-of-mind of an insurance plan. Stop by our showroom or give us a call today for more information!