Used Car Dealer near Rochester NY
Is it time to upgrade your ride to take around the streets of Rochester? If so, buying used might be your best bet. There's something nice about buying a new car, but used cars are more appealing than ever before, thanks to modern standards and rapidly advancing automotive technology. This tech is advancing so fast that you'll find some impressive features in cars that are a few years old now.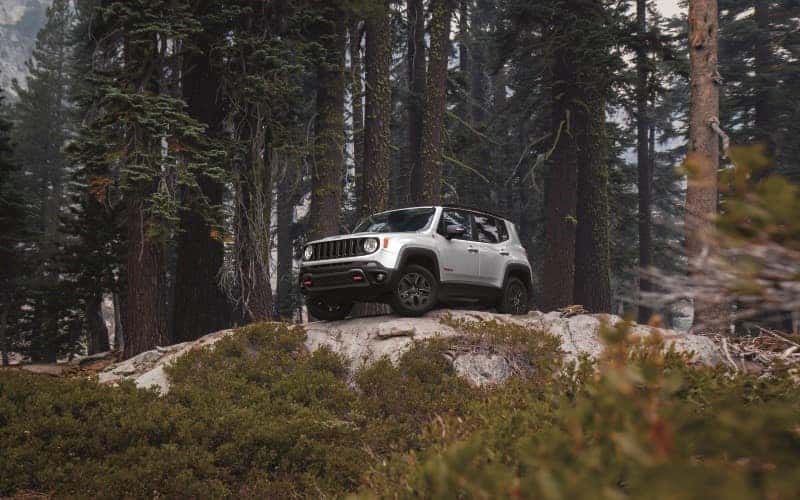 To get your hands on a used car you can count on, you'll need to find a reliable source. Used cars can go very wrong very fast, so it's essential that you make sure it has a history report and runs like new, so that it can last you for years to come. For a used car dealer near Rochester, NY, that you can count on, Peake Chrysler Dodge Jeep Ram FIAT is happy to help. Come visit us today to check out our used car inventory.
About Rochester NY
Rochester is a beautiful city in New York just off the southern shore of Lake Ontario and is home to just over 200,000 residents. It was first settled in 1788, only being officially incorporated as a village in 1817 under the name Rochesterville. It dropped the "ville" portion in 1834 when it became a city, and it's since grown to be an incredible place to live and work. You'll find plenty in Rochester to keep yourself entertained, like Highland Park if you're looking for a nice time surrounded by nature. Finger Lakes Wine Country offers some scenic views along with delicious drinks. If you have kids you need to entertain, the Strong National Museum of Play is a great location. Wherever you go, you'll need a reliable used car to get there.
About Our Used Car Dealership
We've been family-owned and -operated for nearly a century now, and we are happy to offer all Rochester drivers the benefits of that dedication. Generations of our family have put their hearts and souls into this dealership to ensure you have the best dealership experience of your life. From the moment you walk through our doors, you'll notice the difference our dedication to customer service can make. Whether you're looking to buy a used car or you just want to ask us some questions, our friendly and attentive team are happy to help you however they can. When you're ready to buy, however, you can enjoy our completely streamlined process. One of our team members will be at your side every step of the way, offering as much or as little help as you want.
About Our Inventory and Services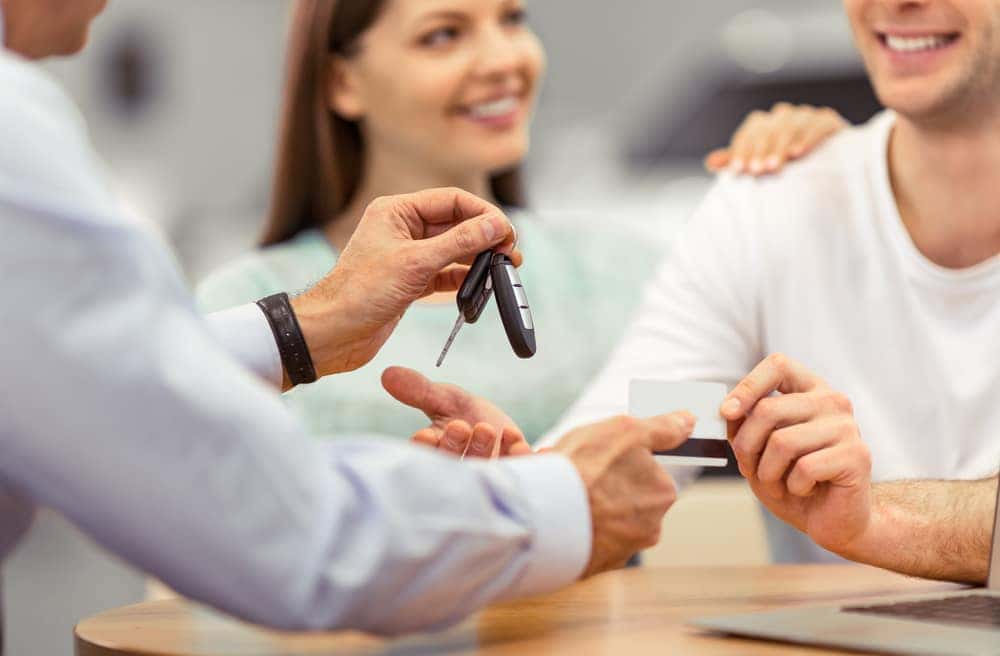 One of the most important ways our used car dealership can help you is by finding the right car for your needs. We like to keep our inventory stocked full of a wide variety of vehicles, from sedans to full-size SUVs, so you can always expect to find something to suit your tastes. Don't just take our word for it either. You can view our entire selection right here on our site. You can even use search filters on the side to narrow down your results further. After you've made your purchase, you'll need to find a service center to help keep your used car in top shape. Fortunately, we can help with that as well. We've staffed our service center with highly trained technicians and equipped them with the latest in auto repair tech, so you can always count on quick and quality service.
Visit Our Used Car Dealer near Rochester NY
When you're looking for a used car dealer near Rochester, NY, you can count on, look no further than Peake Chrysler Dodge Jeep Ram FIAT. Our friendly team and extensive inventory make it easier than ever before to get your hands on a used car you'll be happy driving for years to come. Contact us today to learn more about everything we can do for you.